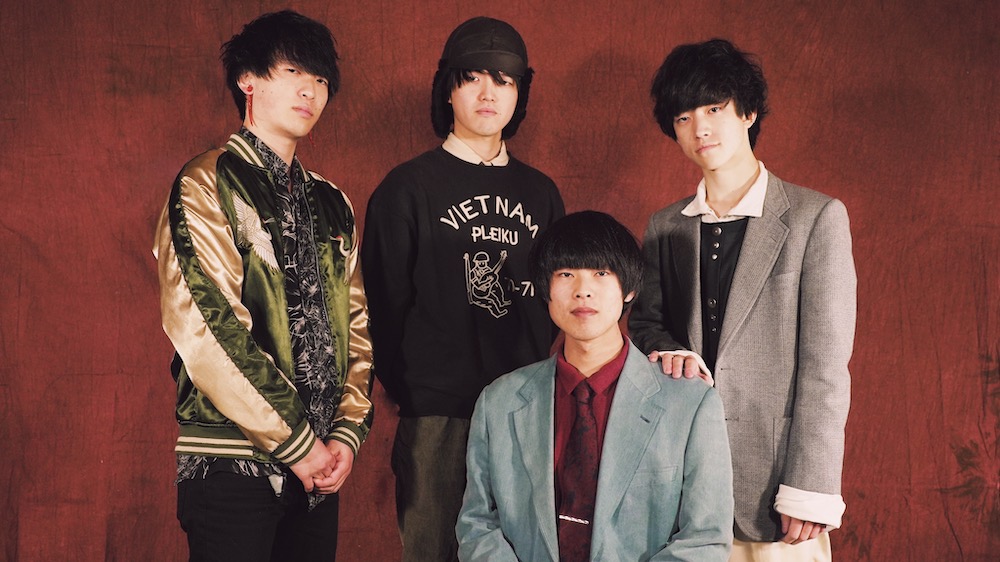 シヴァネコ
Siva cats(シヴァネコ) is an emerging 4 member pop band from Shizuoka Japan.
Our style is a converging blend of pop music rooted in the genres of Jazz, city pop, R&B, rock and more. Each member specializing in these various genres provides Siva cats with fresh originality.
Siva cats was formed in 2020 by the vocalist Macha(マチャ) who formerly performed as a soloist, but now the lead guitarist Kanta Hayashi(林幹太), bassist Ryosuke Masuda, and drums J.S. add their unique talents to create the ultimate blend of styles.
Siva cats is a must see band so come and join our live concerts to enjoy the latest modern music.
KEYWORD:

KEYWORD:
If you wish to use
services as an artist,
please register here (free)
SUBMIT YOUR MUSIC