FRIENDSHIP.
The music that goes around the world, it's the music around you.

is Your Music Partner
FRIENDSHIP. is a new kind of digital distribution service,
where a panel of curators who play an active role in the cultural industry carefully select the music that will be digitally distributed.
Gathering new talents from the world itself, we deliver their music to the worldwide scene.
Listeners can discover new music and encounter artists that can touch their heart.
Artists can reach promptly listeners with a high sensitivity to their music.
To Listener
FRIENDSHIP. curators' playlists, updated every week, gather the songs that the curators want you to listen to,
regardless of time (old and present) and space (from or outside Japan ).
The music will come directly to you, through streaming services like Apple Music and Spotify.
In addition, FRIENDSHIP. curators work on organizing music events and new spaces where you'll be able to enjoy music and meet new artists.
NEW RELEASE
PLAYLIST
To Artist
FRIENDSHIP. can support your musical activities by digitally releasing your songs in 187 countries around the world.
If you wish to join FRIENDSHIP., feel free to submit your music to our curators.
They will examine carefully every song submitted.
If you pass the examination, you will not only have your songs distributed,
but will also be offered a digital promotion support.
Moreover, you can choose to add various optional support services that uses the infrastructure of the production company HIP LAND MUSIC.
By offering you to personalize the content of the support according to your needs, FRIENDSHIP. will accompany you in your ideal music activities' plan.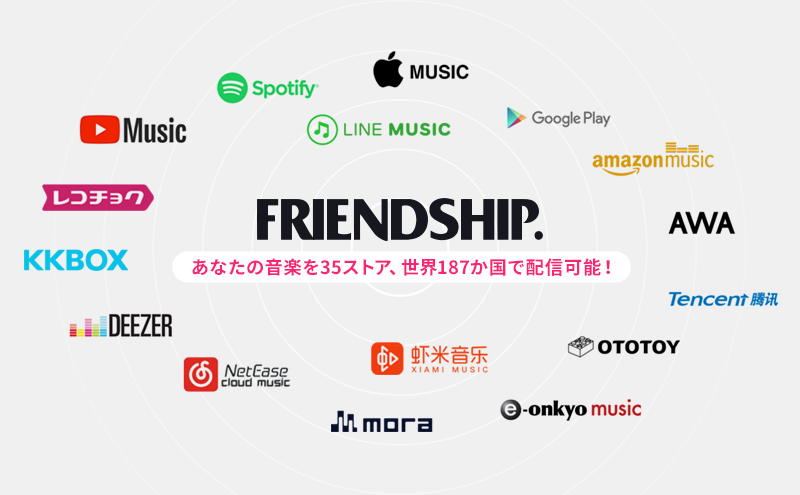 01.

DIGITAL DISTRIBUTION

We deliver your music to the world.
Your songs will be distributed on digital music platforms in 187 countries around the world.
There is no fixed cost to the service, and 85% of the income made by the sales will return to the artist.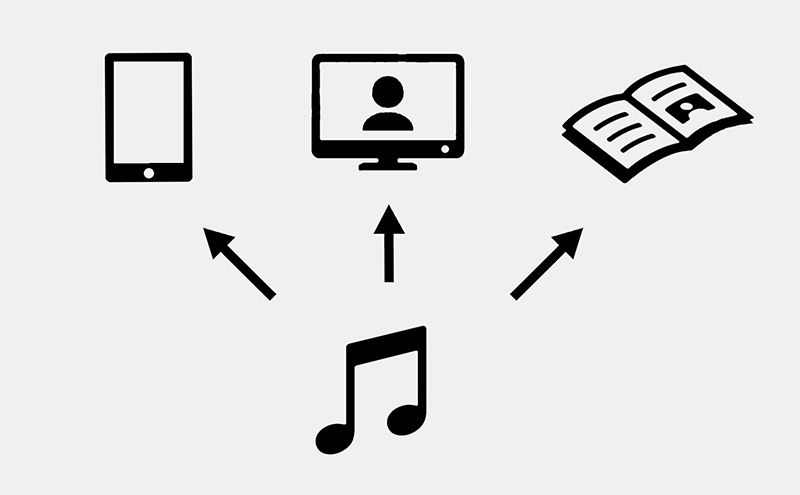 02.

SALES & PROMOTION

We promote your music.
Through an (included) digital promotion consisting of sending your release info to web media and approaching streaming platforms for playlist selection,
to an (optional) individualized promotion in traditional medias such as magazines or radios,
FRIENDSHIP. will expose you and your music to a larger audience and help to create new fans and listeners.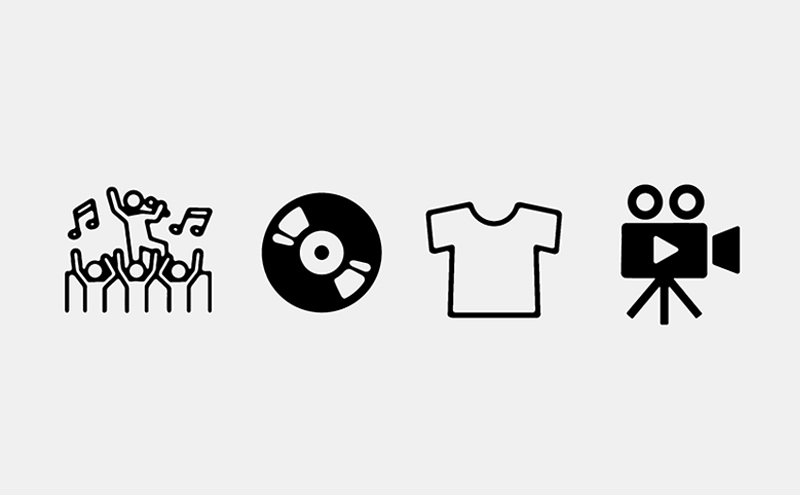 03.

CREATIVE SUPPORT

We support your music project.
In addition to the services mentioned above, we can offer many other options to back up your music activities, such as the following : publishing, promotion and/or booking in Japan or others countries of your choice, manufacturing of CDs or merchandising, and more.
If you wish to use
services as an artist,
please register here (free)
SUBMIT YOUR MUSIC