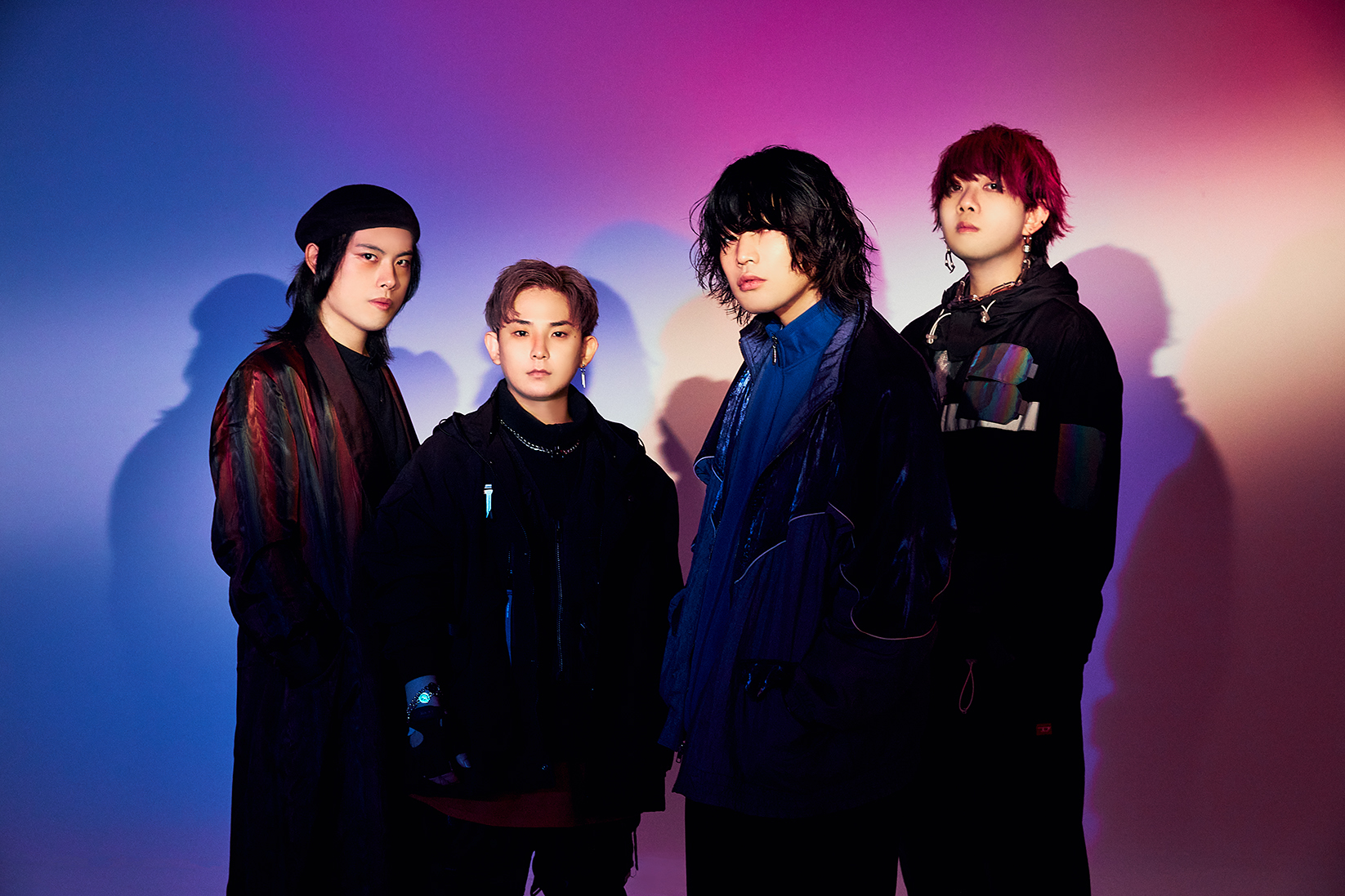 yourness
Four-piece rock band formed in Fukuoka, Japan.
Telling stories through lyrics that weave a world of their own, their songs interlace unconventional time signatures and dramatic arrangements in a balanced ensemble.
Above all, tugging directly at the heartstrings, the expressive vocals overflow with emotion.
Highlighting this voice in the midst of a rich soundscape, their live performances reveal the band's strong but emotional presence.
If you wish to use
services as an artist,
please register here (free)
SUBMIT YOUR MUSIC