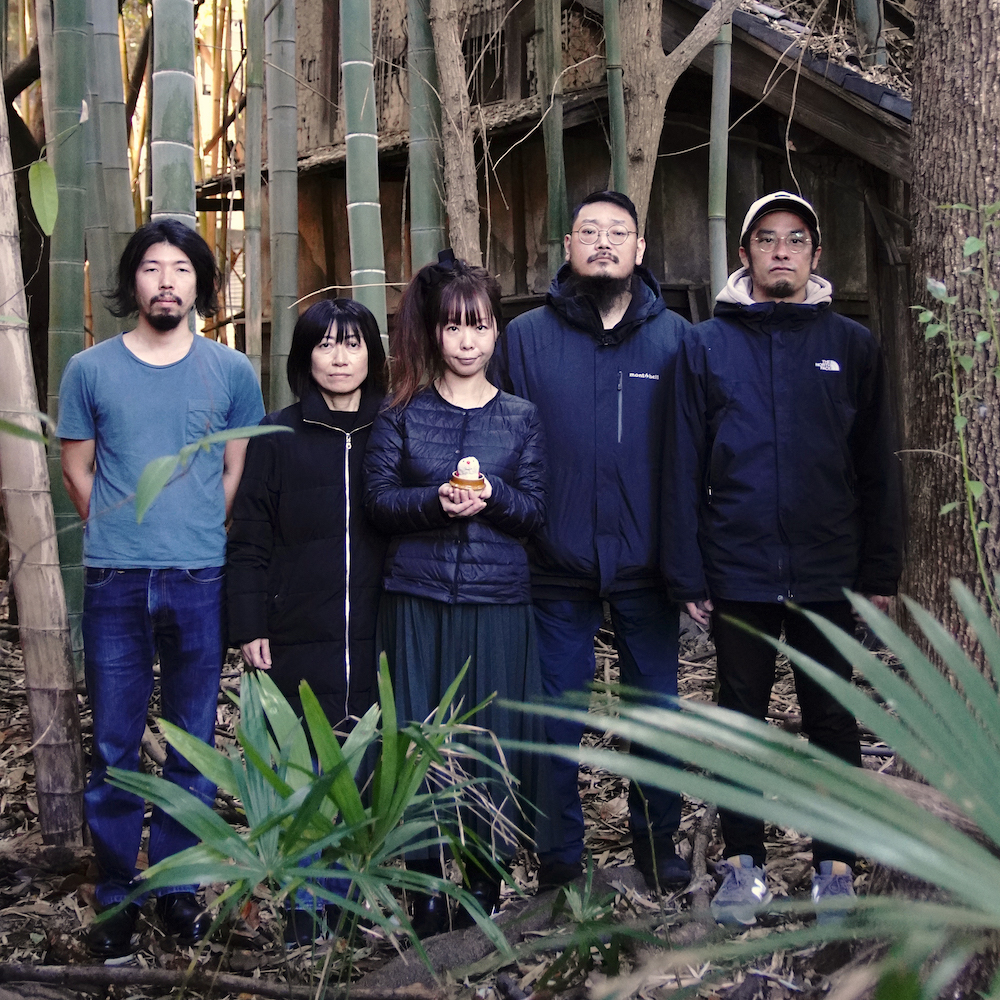 ユウテラス
1996 Canada He formed in Vancouver with Yusuke Osawa (SAWA-U) and his younger brother Ra-u. 2013 after working as a classmate and fellow. "Come to school, "" Youth Jet, "" Fireworks, "" I DON'T WANNA DIE, "" LOVE, "" I don't like it. "are the their best songs ever.
With four people like hymns by Yusuke Osawa (SAWA-U), Meimaru (his wife), Masakazu Hara (the band apart), and Kaori Abe (COKALIKU4D), triggered by the 2018 heavy rain disaster reconstruction joint concert. New UTERUS is born.
April 18, 2020 Released the virgin song "Hinomaru" on Youtube from the Asian Gothic label.
August 4, 2021 Released a new album "The wind rises" from the Asian gothic label.
Four people + one ladybug, like a hymn a beautiful song. UTERUS does not fight.
If you wish to use
services as an artist,
please register here (free)
SUBMIT YOUR MUSIC