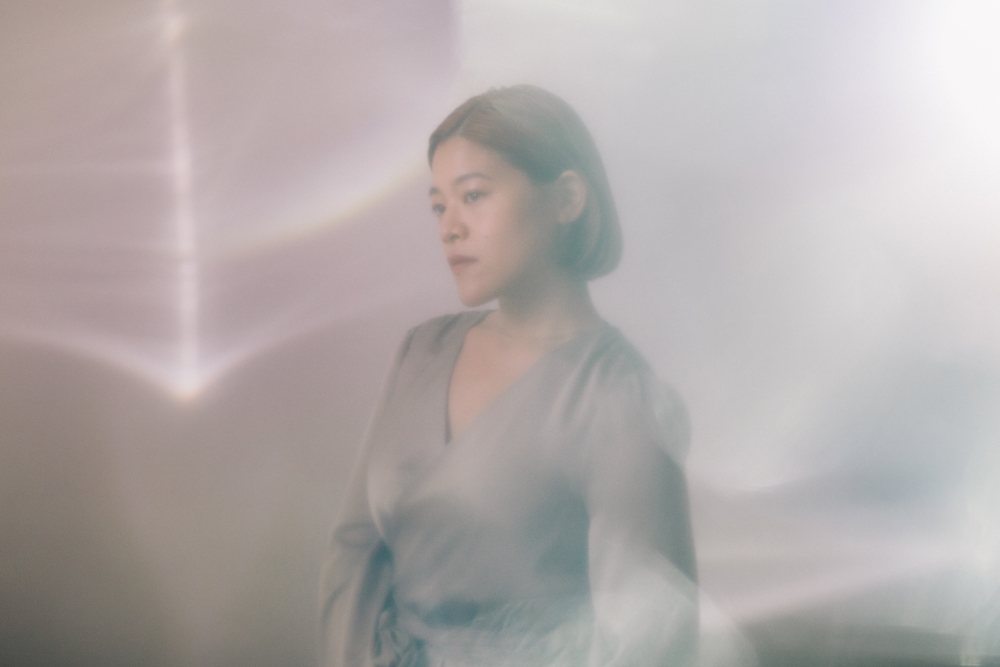 優河
Yuga
Yuga is a Japanese Singer-song-writer, based in Tokyo. Her first full album "Tabiji" was released in'15 and her 2nd album called "Mahou" made deepened her music more uniquely with her band. She wrote a song "Meguru" and it was made for an ending song for Japanese movie called 'Long good bye'.
She is also making her career for singing and narrating for TV commercial and in '20 she appeared in her first theatre play "VIOLET" as Violet.
This new single is out the first time in 2 years.
If you wish to use
services as an artist,
please register here (free)
SUBMIT YOUR MUSIC