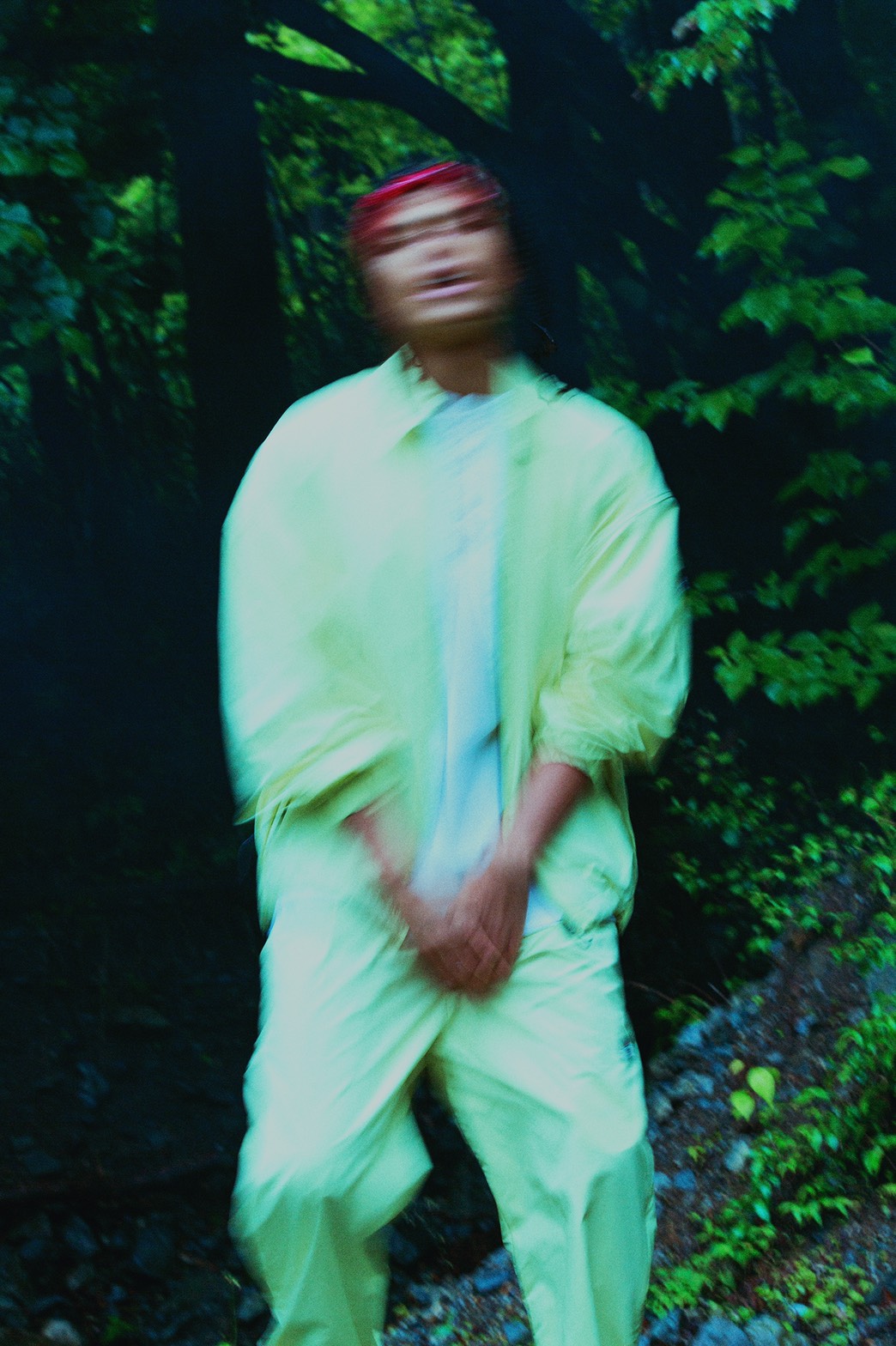 Jua
Jua is a rapper and model born in Hawai and raised in Kyoto (Japan). He is of Japanese, French and Camerounian origins.
His work, interlacing Japanese, French and English, is reminiscent of the music of his father B-Bandj, the multilingual rapper known for recording many albums with jazz bands Mondo Grosso and FU-TEN.
Performing as a solo artist, he has shared the stage with major Japanese artists in and outside the Hip-Hop scene, such as soul band WONK, popular rock band King Gnu's leader Tsuneta, or jazz musicians such as Naruyoshi Kikuchi or Yusuke Hirado. As frontman of the funk&hiphop band ALI, he participated to the opening song of the anime "Beastars" broadcasted on TV and Netflix.
Jua founded recently the independant label "Jubi Music", where he self-records and mixes, adding his own voice and lyrics to other artists' music.
He collaborated with the fashion brand "mercibeaucoup", performing during their Spring/Summer show 2020 as a model and artist. The music he created for the season was selected on Spotify editorial playlist "New Era Asian HipHop".
If you wish to use
services as an artist,
please register here (free)
SUBMIT YOUR MUSIC