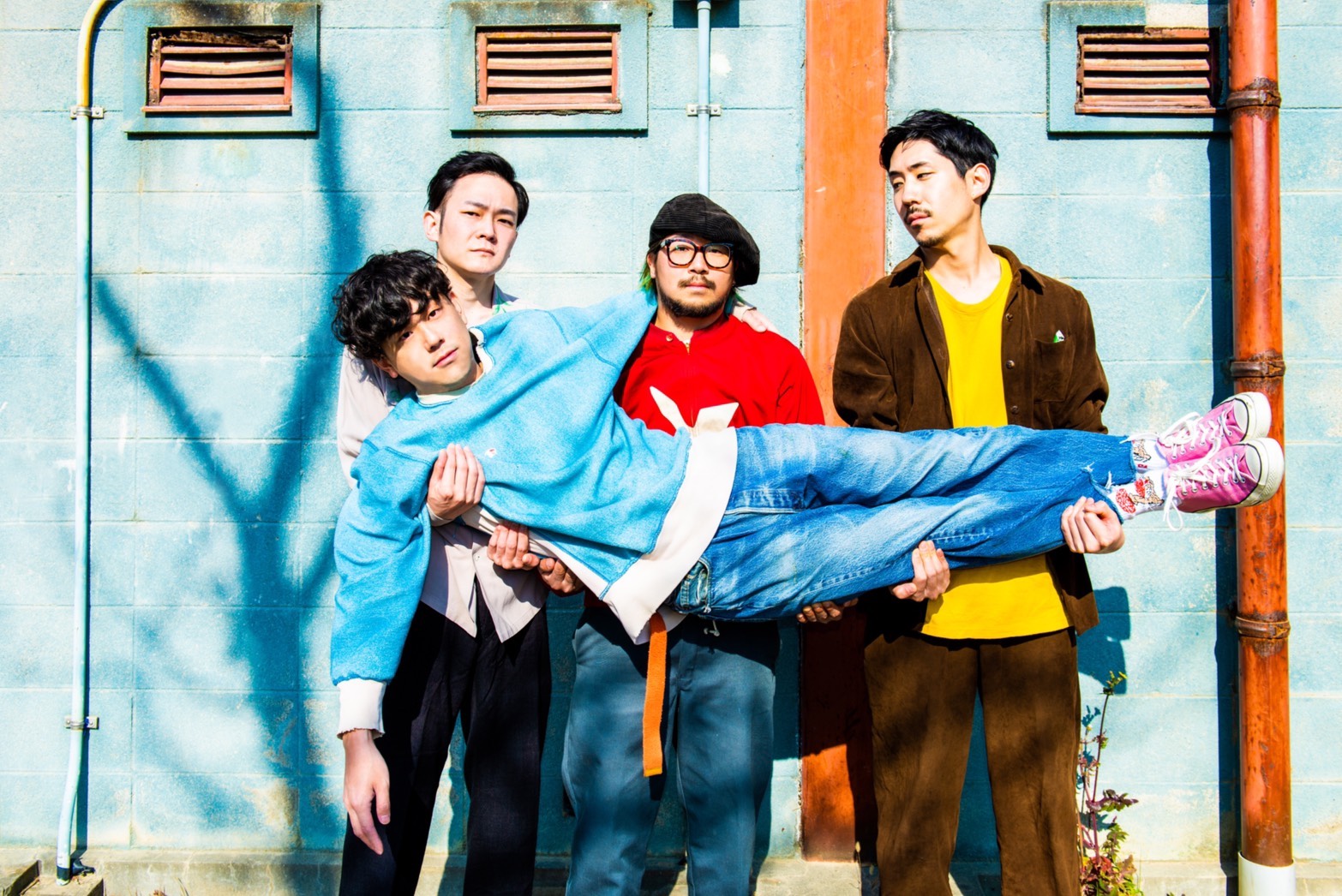 Distribution sites
DENIMS
DENIMS is a 4 pieces-band from Osaka, Japan, comprised of Kamachu (Vo/Gt)、Okayu (Gt), Mattsun (Ba) and Eya max (Dr).
Their musical roots lie in funk and blues, but they freely incorporate elements of hip-hop, jazz, punk or city pop into the mix. Making music with an open mind, they instantly produce the signature sound of DENIMS.
With this kind of feeling that says : "Somehow, I feel like I could talk about anything with them". With the charm of a friendly and homely music that slips right into the empty place in your heart. With the desire to make new things, while holding dear to the old ones. Being adults, but kids in a way. Being fancy, but unpolished.
If you wish to use
services as an artist,
please register here (free)
SUBMIT YOUR MUSIC