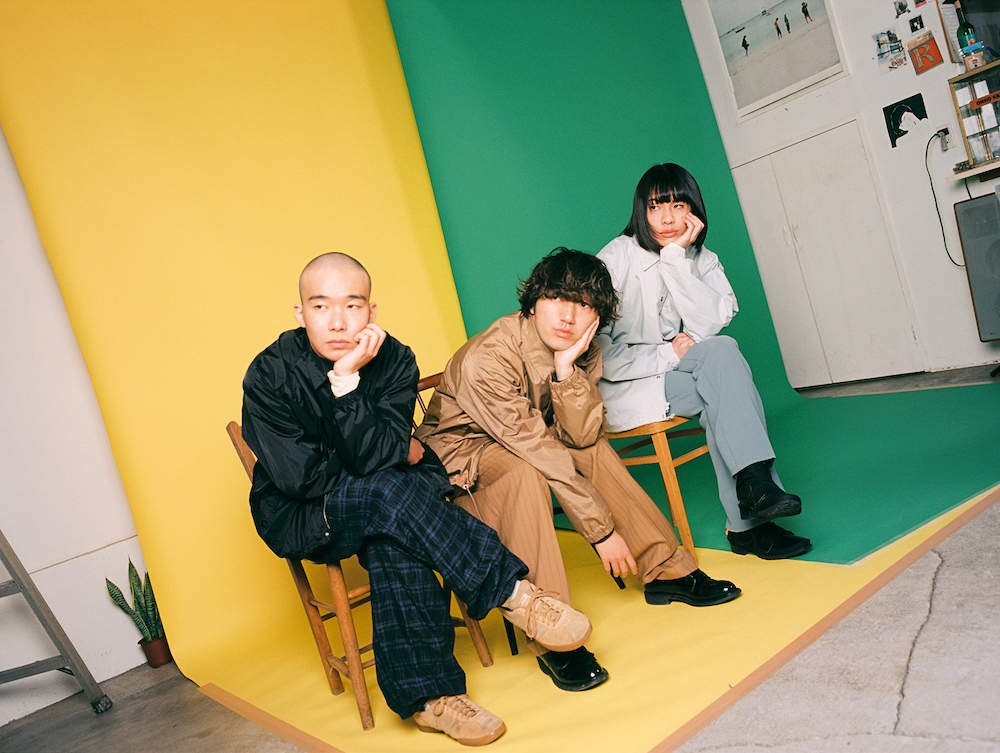 Helsinki Lambda Club
Helsinki Lambda Club is a rock band founded in 2013 in Chiba, Japan, around the singer Hashimoto. If it had to be categorized, it could be classified under the genre "new alternative".
In December 2014, they released their first single, "Helsinki Lambda Club no otooshi" under the label UK.PROJECT.
Few months later, in March 2015, they dropped their first mini-album, "olutta", and performed at major Japanese festivals like FX2015, VIVA LA ROCK2015, MUSIC CITY TENJIN2015.
In June 2016 was released the first maxi-single "Tomodachi ni modorou", and in October the first full album "ME to ME", followed by a 8-gigs successful release tour.
The guitarist Kouhei Sakuma left the band in April 2017, replaced by Kumagai. In June, they founded the sub-label Hamsterdam Records, part of UK.Records, and released a first split CD with the band teto. In October, they performed at the festival BAYCAMP2017.
In November 2017, they dropped their first 7inch vinyl "Time,Time,Time" and organized a release show, where the drummer Abe Yosuke announced his withdrawal from the band.
In June 2018, they released "PIZZASHAKE", their first digital single release. A month later, to commemorate their 5th anniversary, they organized a solo live tour, all shows being jam-packed.
In August, they finally released a second digital single, "Jokebox", and the second mini-album "Tourist" in December.
In March 2019, they had their eagerly awaited first performance abroad, in Taiwan, followed by a tour in Beijing and Shanghai in August, and a performance at the SHOUT OUT FEST '19 in Taiwan in September.
If you wish to use
services as an artist,
please register here (free)
SUBMIT YOUR MUSIC