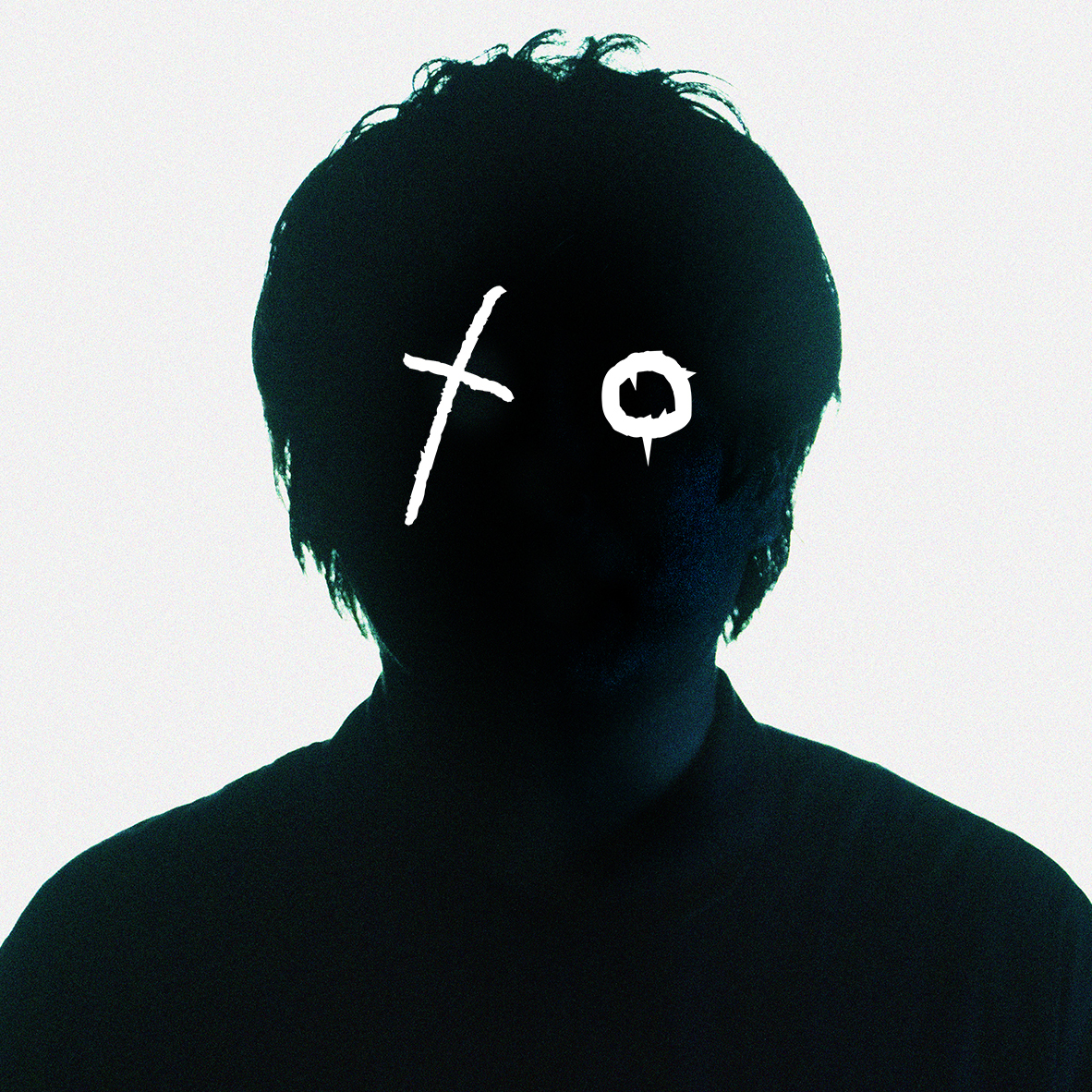 JunIzawa
【Jun Izawa Profile】
Following a busy 2021 that saw the release of multiple film soundtracks and a remix album, LITE and FULLARMOR bassist Jun Izawa carries his creative momentum into 2022 with an ethereal new solo project.
LITE fans will immediately recognise Izawa's virtuosic basswork and meticulous approach to melody - a staple of his long and storied career as a musician - but striking out alone, JunIzawa has substituted arpeggiated guitars and intense drumming for lush synthesizers and looping samples.
This is perhaps best demonstrated on JunIzawa's debut single "Fubuku", a collaboration with WOZNIAK (Yuta Hoshi of DALLJUB STEP CLUB), a slow-burner that gradually builds up to a lofty, ambient climax. 2022 has also seen the release of "Last", a danceable track that features choppy samples spliced with Izawa's intricate harmonics, and a rearrangement of miida's "Trash into the Sea", which makes subtle changes to the original that re-contextualize the original's gentle vocals. "Automata", another collaboration with WOZNIAK, may be be JunIzawa's furthest departure from his earlier work, as synths and bass alike are swept up in a haze of ambient noise.
Izawa also serves as a curator for music distribution project FRIENDSHIP.
If you wish to use
services as an artist,
please register here (free)
SUBMIT YOUR MUSIC