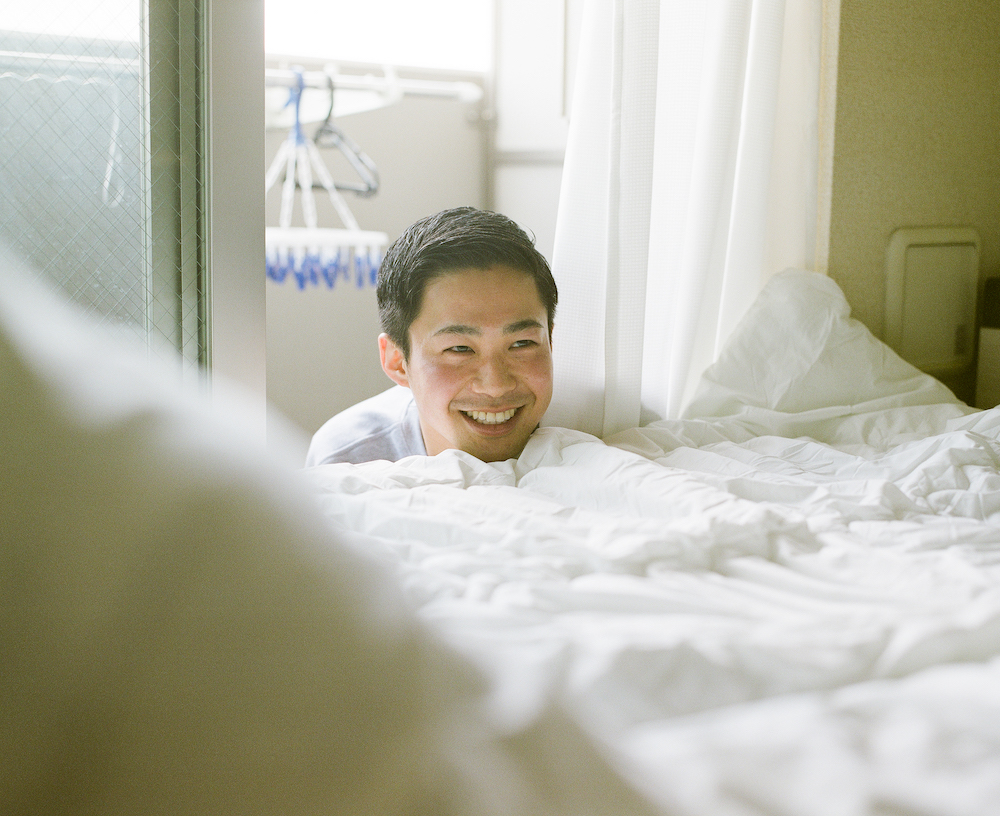 眞名子新
Born and raised in Kobe in 1997.
Started activities as "Kobe's Arata" in 2016.
Based on his roots in folk and country, his folky songs with a simple style of guitar and voice are appealing.
His songs have a soothing purity, but at the same time, his voice is full of emotion, and he sings from the heart, which is characteristic of his songs.
She won the Grand Prix at the J-WAVE TOKYO GUITER JAMBOREE 2022 "SONAR MUSIC Road to RYOGOKU suported by REALLIVE360".
He changed his name to Arata Manako, his real name, at the end of July 2022.
If you wish to use
services as an artist,
please register here (free)
SUBMIT YOUR MUSIC