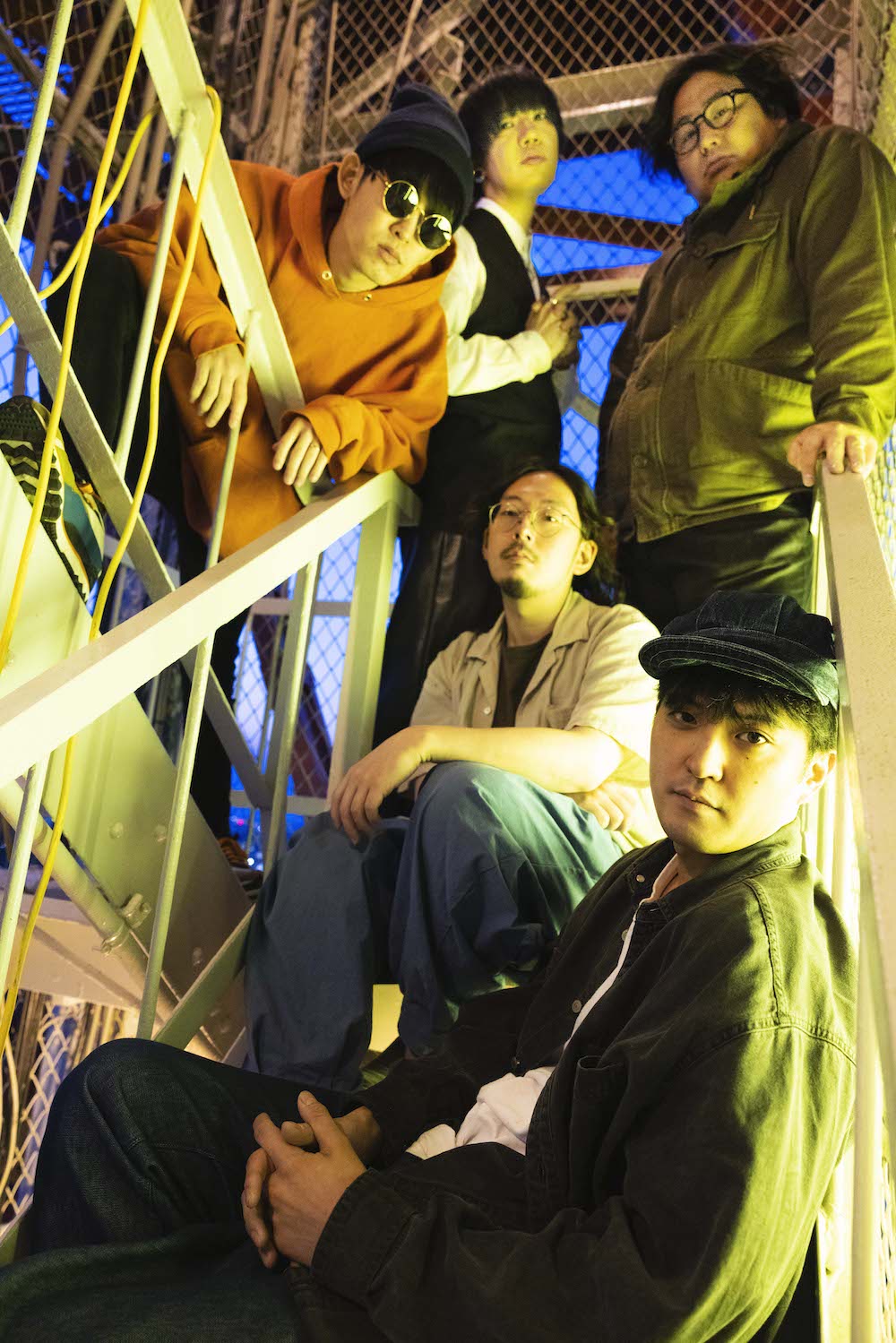 No. 18
Good Music group from Sapporo, Hokkaido, Japan.
Stylish, chill, danceable, groovy and spicy. Groovy and spicy. A sound that is not simple, but will surely become addictive if you listen to it.
A new sense of HIPHOP BAND for those of you who want a little stimulation.
The band is led by ShouBit (Rap), with members Sim Ra (Gt), KEN-ROW (Key), Hallking (Ba), and Juicy Sakabe (Dr), all of whom have diverse backgrounds.
They started their activities in February 2021 and won the Grand Prix at Sound Air 2021 held in July of the same year, earning the right to perform as an opening act for JOINALIVE 2021.
Although the event was cancelled due to the new coronavirus, the music video for "What About Us" was released in November of the same year, recording 10,000 views in one week.
In addition to conducting his own events
In addition to conducting events on their own, they have continued to work energetically with the local community and other energetic people, including an appearance at the Sapporo Online Summer Festival 2021, a live event organized by one university student called "SHAPELESS ROCK LiVES," and an appearance at the Hokkaido University Festival.
This September, they are set to perform at JOIN ALIVE2022 opening act.
If you wish to use
services as an artist,
please register here (free)
SUBMIT YOUR MUSIC