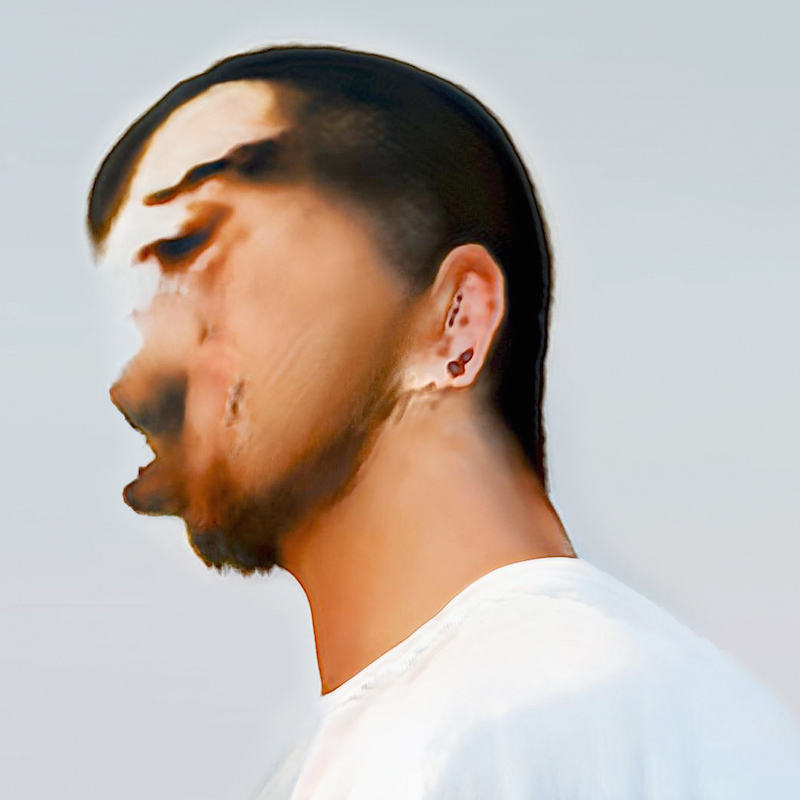 NOTEN
NOTEN is an electronic R&B music unit established in early 2019 in Tokyo, Japan.
Calling itself a "catalyst", NOTEN team is a creative tribe that rallies not only musicians but also designers, strategy planners, art&film directors and fashion designers.
It works to create opportunities for change in every creative area.

If you wish to use
services as an artist,
please register here (free)
SUBMIT YOUR MUSIC