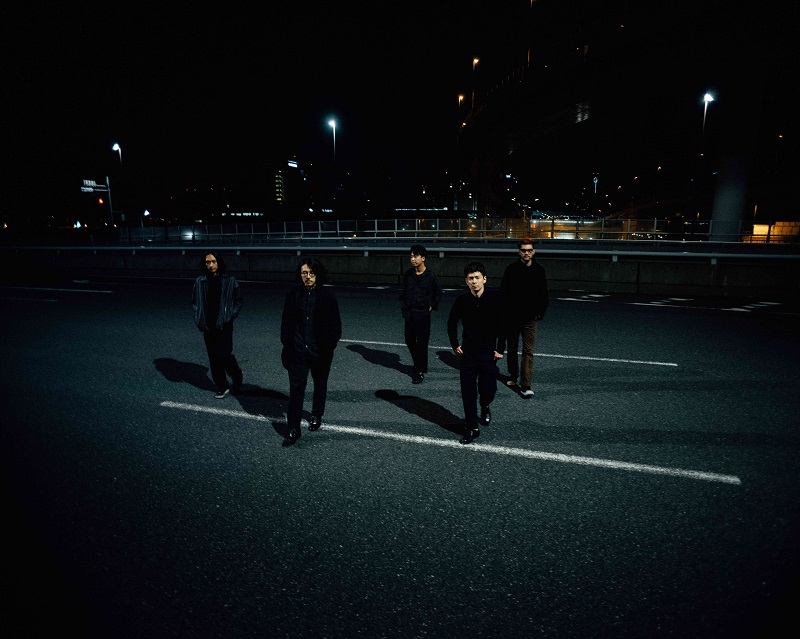 odol
odol is a five-piece band established in 2014 in Tokyo around Ryo Mizobe (vo.) and Koki Moriyama (pf./syn.).
Putting their unique innovative spirit into arranging freely their music regardless of genre, odol manage to update themselves every time they release a new song.
Koki Moriyama, who studied at the Tokyo University of the Arts, is the sole composer of all their work, and writes music for other artists, theatrical plays and movies too.
In July 2014, they performed on the rookies stage of the biggest festival in Japan, FUJI ROCK.
Four years later, they played at the same FUJI ROCK festival 2018 on one of the biggest stages, the "RED MARQUEE" one, establishing their fast success.
They have released three full albums apart from EPs and singles : "odol"(2015), "YEARS" (2016) and "Ourai suru mono" (2018).
In December 2019, vocalist Ryo Mizobe sang together with the famous singer YUI on "Bara no Hana x Native Dancer", which gathered a lot of attention.
Many of their songs have been used for commercials in Japan, and their song "Chiisana koto o hitotsu", from the digital EP "WEFT" released in June 2020, is used for the brand movie of the Web radio "radiko".
If you wish to use
services as an artist,
please register here (free)
SUBMIT YOUR MUSIC