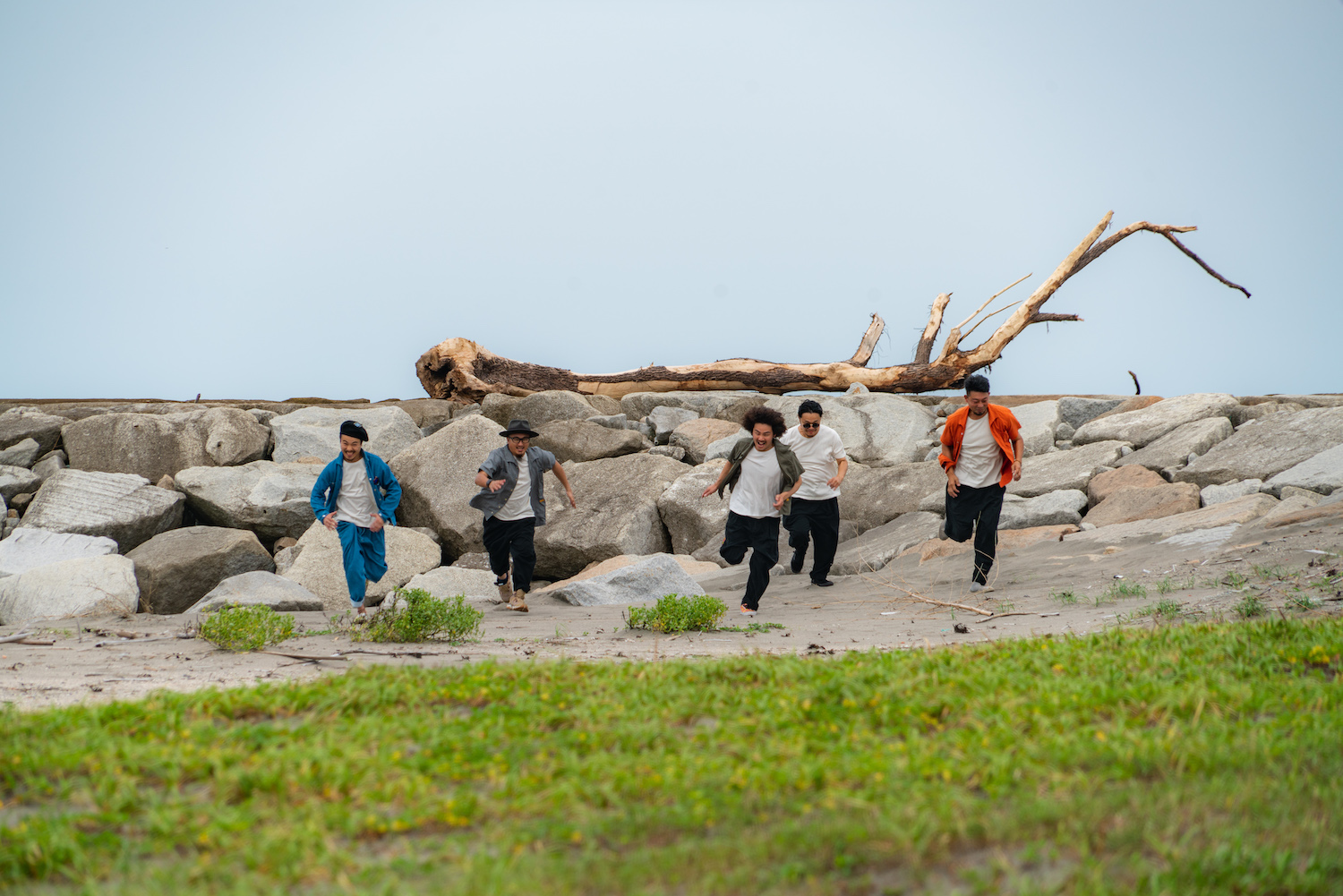 RIDDIMATES
RIDDIMATES are "BRASS ROCKERS", an exciting instrument brass band that creates stimulating and non-conventional music to brighten everyday life.
It's a story made by passionate people with a huge appetite for both food and music, always serious about having fun and playing music. Music is always part of their life, no matter if they wish it or not.
Founded in 2004, they have released up to five full albums and several other EPs. Actively performing at major festivals like FUJIROCK (where the leader also played as part of the horn unit for OASIS's Noel Gallagher performance in 2015), they also organize regularly their own headline concerts around Japan. They plan several releases for the year 2020.
RIDDIMATES

2021.01.27 RELEASE

KEYWORD:

RIDDIMATES

2020.10.14 RELEASE

KEYWORD:
If you wish to use
services as an artist,
please register here (free)
SUBMIT YOUR MUSIC