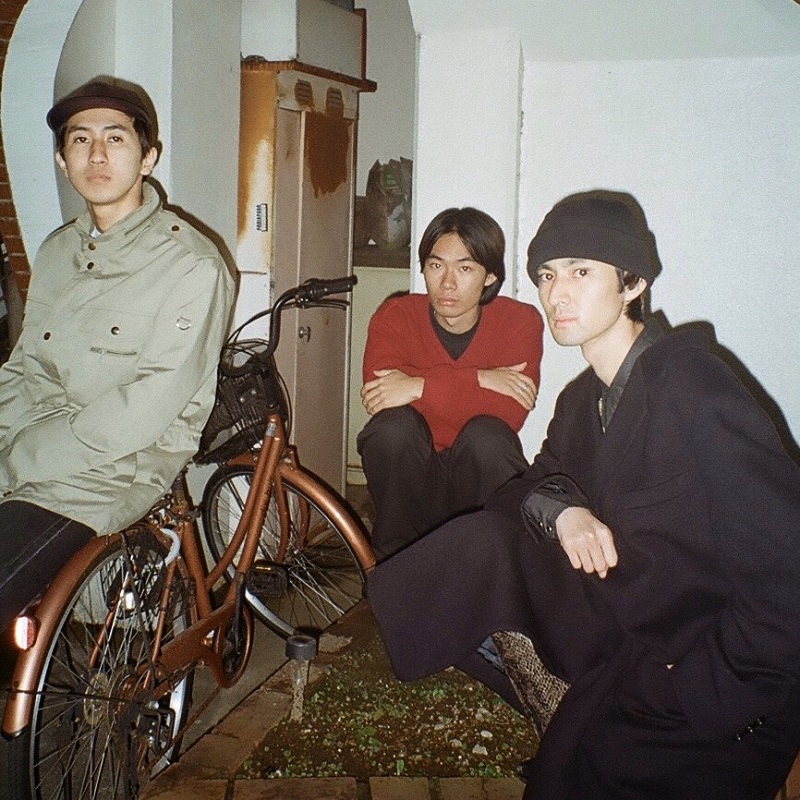 Sisters In The Velvet
Sisters In The Velvet is a band comprised of 20 years-old students, based in the laid-back vintage district of Shimokitazawa, in Tokyo (JP). Despite their young age, they are heavily influenced by 90's alternative rock.
In September 2020, they hosted their first event, "Freak", followed by the release of their first EP "Five Foot Daydream" in October.
Sisters In The Velvet

2020.10.21 RELEASE

KEYWORD:

Sisters In The Velvet

2020.04.29 RELEASE
If you wish to use
services as an artist,
please register here (free)
SUBMIT YOUR MUSIC