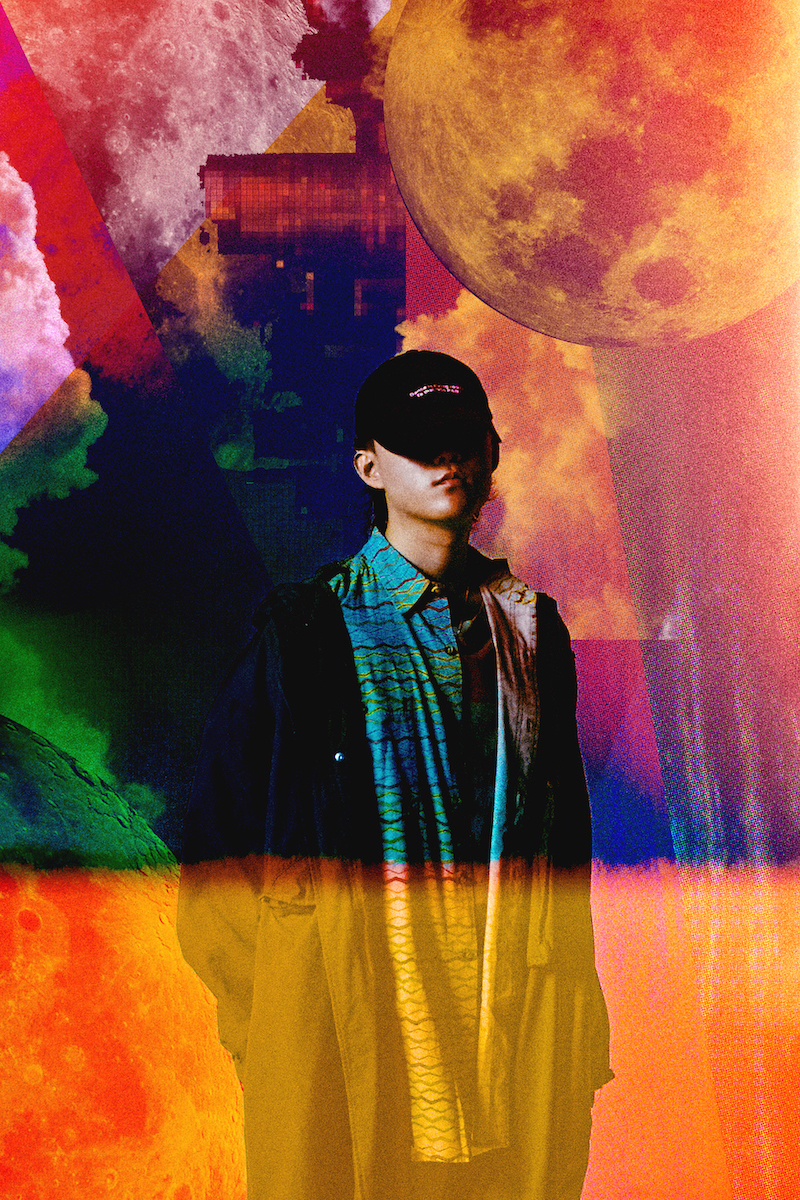 VivaOla
VivaOla
Pop×R&B singer-songwriter / producer.
Born in Korea, raised in Tokyo.
VivaOla's self-produced mini-album "STRANDED", released in June 2020, has attracted a lot of attention, entering the top 10 of the chart "J-WAVE TOKYO HOT100" and securing the cover of the Spotify's editorial playlist "Soul Music Japan" among other things.
In May 2021, VivaOla started a 4-month series of digital single releases, soon to be followed in September by his first full album. This new opus is set to feature a variety of guest artists, including YonYon, ZIN and starRo.
If you wish to use
services as an artist,
please register here (free)
SUBMIT YOUR MUSIC