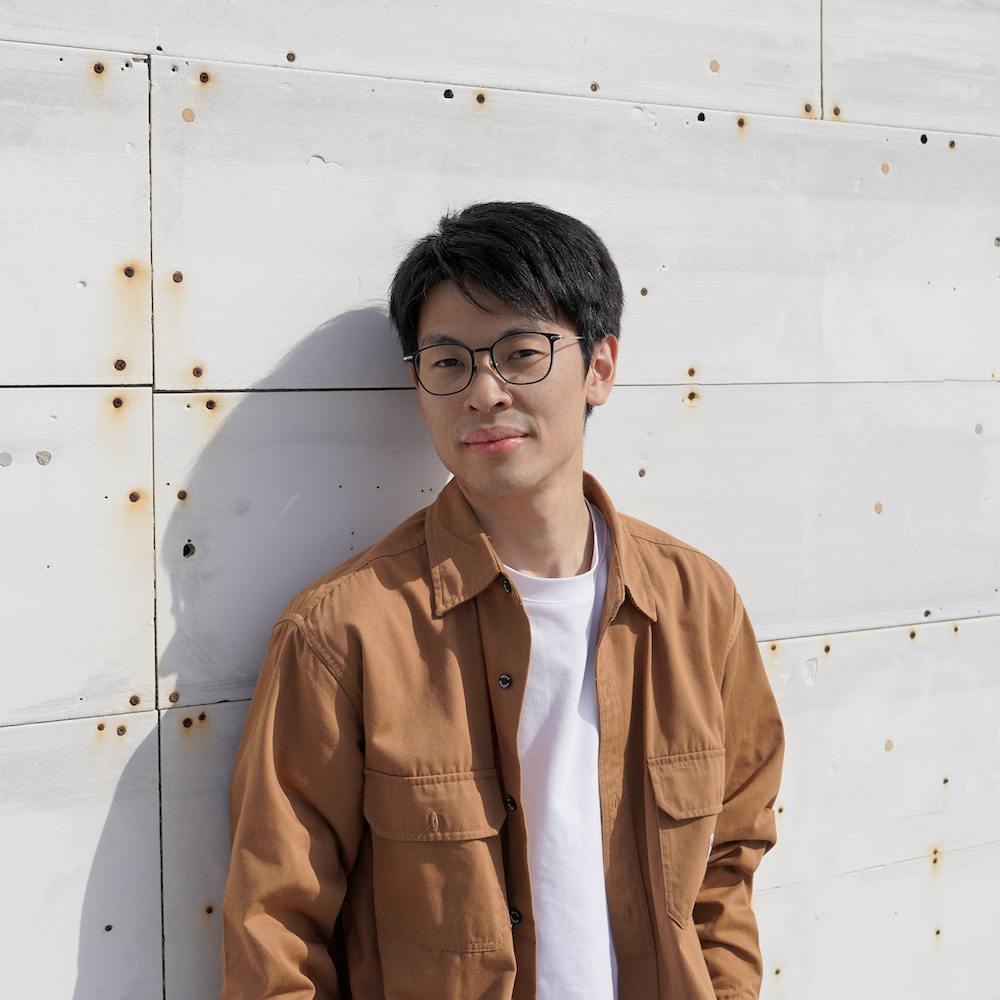 WAZGOGG
Born in 1994
The DMC DJ CHAMPIONSHIP Tohoku qualifying was won in 2017 and 2018 for the second consecutive year using the turntablism that he learned by himself.
Acting as a truck maker under the name of WAZGOGG, released the 1st album in August 2018.
Participated as a break DJ using original beats at the extreme MC battles held in large boxes such as Zepp Divercity and Kawasaki CLUB CITTA, and produced many best bouts.
In recent years, he has been engaged in a wide range of activities such as providing music to smartphone apps and sound design.
If you wish to use
services as an artist,
please register here (free)
SUBMIT YOUR MUSIC