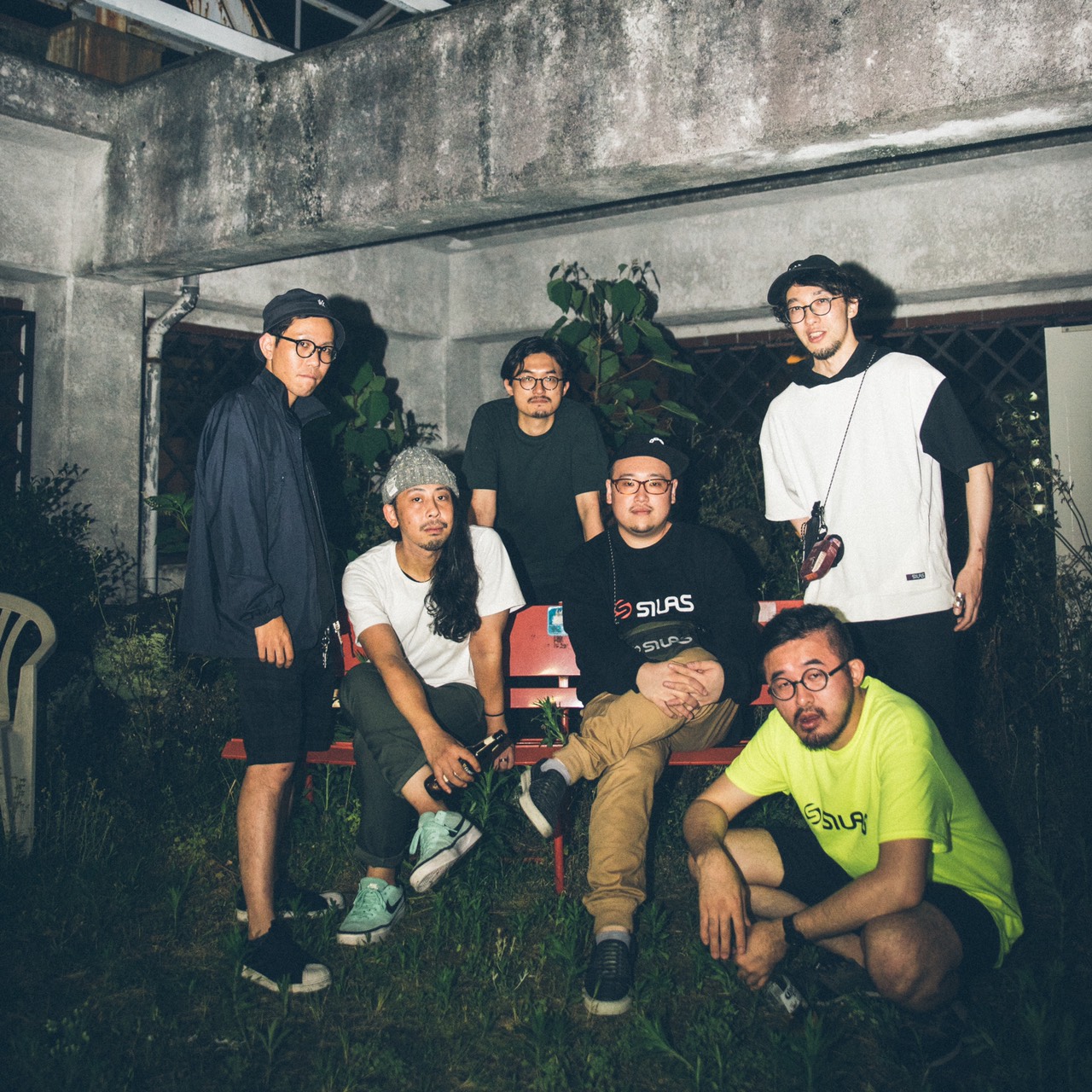 Emerald
Emerald is "Tokyo new city-pop" band from Tokyo, Japan, formed in 2011.
The sound, fusioned with Jazz, neo-soul, RnB which they love alot, and Japanese pop rock context, expresses the current atmosphere of Tokyo.
2nd album "Pavlov City" is picked up by official playlist of music distribution service, it makes them come into the limelight.
"Moonlight" included in the mini album "On Your Mind" (released after "Pavlov city"), are selected by major radio station's power push. Studio live performed in TBS radio got a big response.
Emerald

2021.10.15 RELEASE

KEYWORD:

Emerald

2021.09.01 RELEASE

KEYWORD:

Emerald

2021.07.30 RELEASE

KEYWORD:
If you wish to use
services as an artist,
please register here (free)
SUBMIT YOUR MUSIC