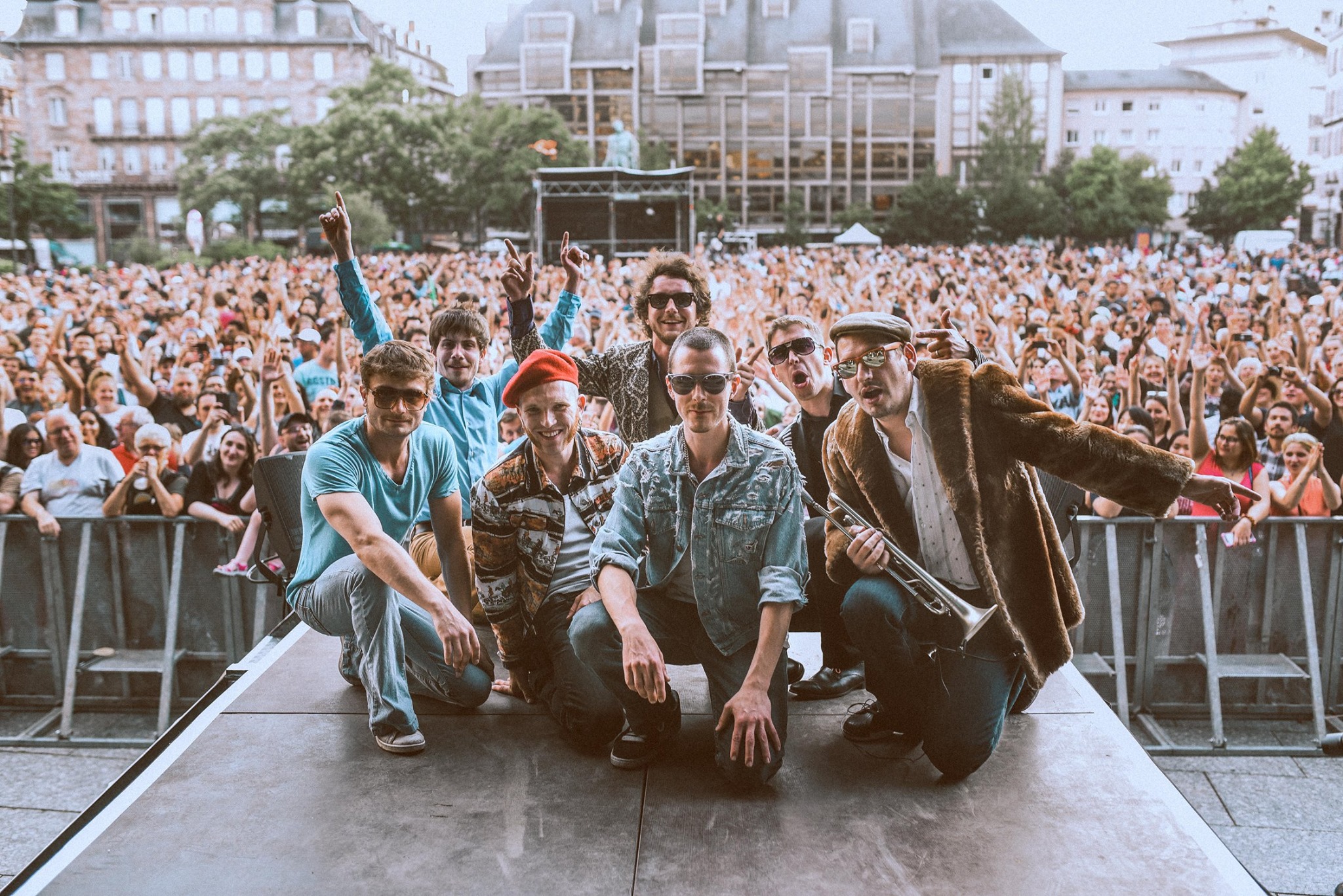 FUNKINDUSTRY
Funkindustry draws its energy on the mix and the variety of the Afro-American music of the 20th century. Combining with flavor the raw gimmicks of the Funk with the smooth melodies of R'n'B and the sensuality of Acid-Jazz music. Funkindustry only got one guideline : the groove.
In 2020, Funkindustry's music was used by many dance groups around the world, like at the Japanese hip hop dance contest « Japan Dance Delight ». Following that, the band collaborated with Japanese dancers for the MV of the single « Gimme All You Got ».
In October 2021, Funkindustry welcomed the Japanese multicultural rapper Jua on their single "Suddenly feat Jua", and released the full album "Funkindustry".
Two months later, they released the EP "Funkindustry (Remixed)", where 3 songs are revisited by Japanese and French artists.
If you wish to use
services as an artist,
please register here (free)
SUBMIT YOUR MUSIC