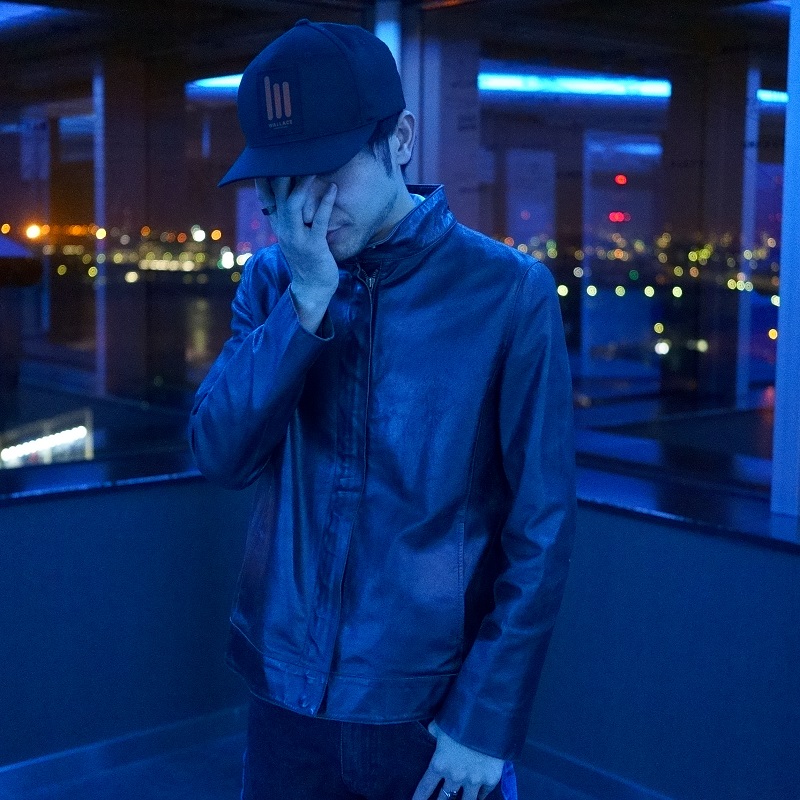 Funny Factures
Funny Factures is the electro project of Koji Shibano (JP), support drummer of the indie band The fin.
The three songs he has already released show how versatile his approach of electro music is.
"Online" draws a clear inspiration from dance music, where as "Broken Promises", made in collaboration with Makoto Nagata, shows the elegant side of an electro track twisted with an ambient touch.
The latest, being selected on Spotify's playlists like "Fresh Finds", has earned Funny Factures the attention of the audience, eager to discover more about the newcomer.
"Longing", the 3rd release, has Yuto Uchino from The fin. on production and lyrics, which might be why it is much more on the pop side than the other works of Funny Factures, with a single-tone synth melody that sticks so easily in your head.
If you wish to use
services as an artist,
please register here (free)
SUBMIT YOUR MUSIC