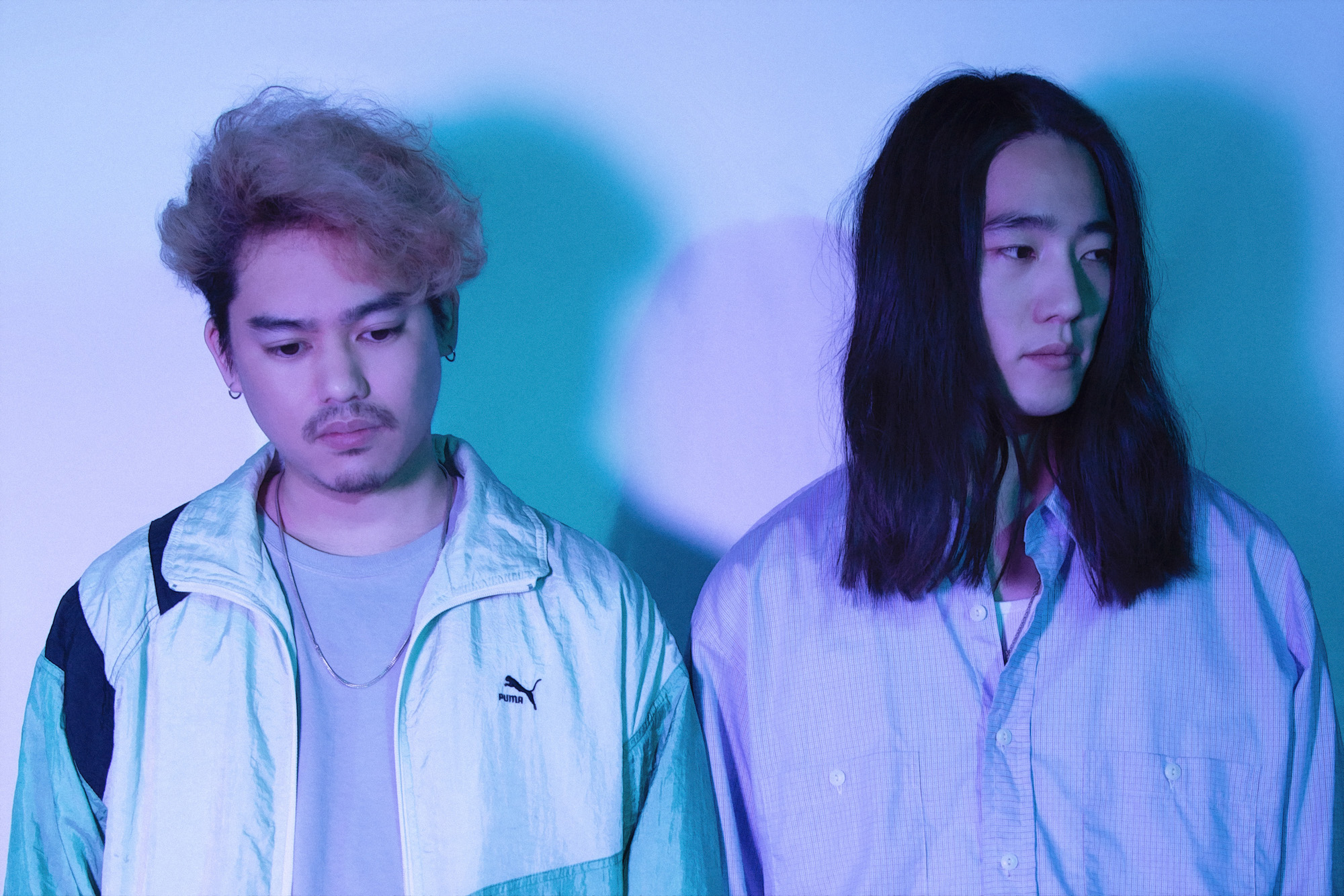 Distribution sites
The fin.
The fin. is the music project of Japanese producer Yuto Uchino and Kaoru Nakazawa.
Yuto Uchino writes, performs, records, mixes, and produces all of the project's music. Kaoru Nakazawa, who used to play drums in the earlier works, currently plays bass as a touring act. He also manages a streaming live space in Tokyo for Japanese streaming distribution service FRIENDSHIP.
Hailing from the vibrant Japanese port city of Kobe, The fin. have quickly drawn attention inside and outside the borders of their homeland with their stylish Europhile blend of synthpop, chillwave and dream pop, complemented by English lyrics addressing universal themes of everyday uncertainties.
Their move to London has seen them develop themselves artistically through collaboration with a wealth of European artists and producers like Bradley Spence, All We Are, Circa Waves, Petite Noir and many more. They performed on the stages of the world biggest festivals (SXSW in US, Fuji Rock and Summer Sonic in Japan, The Great Escape in UK, Strawberry Festival in China, MaMA in France, and more), and opened for major artists such as Phoenix, The Last Shadows Puppets, MEW or Wild Nothing.
Their last EP "Wash Away", released in September 2019, was followed by an Asia tour gathering more than 15,000 fans.
In 2020, they started releasing new music, the first song "Over The Hill" beeing selected on 9 of Spotify's New Music Friday playlists across the world, including UK.
Their new full album is set to be released in Summer 2021.
If you wish to use
services as an artist,
please register here (free)
SUBMIT YOUR MUSIC