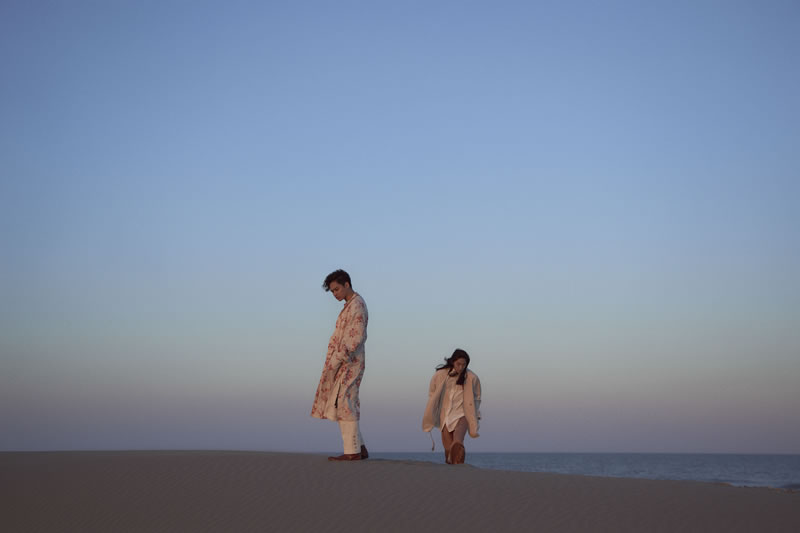 Distribution sites
The fin.
Hailing from the vibrant Japanese port city of Kobe, The fin. have quickly drawn attention inside and outside the borders of their homeland with their stylish Europhile blend of synthpop, chillwave and dreampop, complemented by English lyrics addressing universal themes of everyday uncertainties.
Their move to London has seen them develop themselves artistically through collaboration with a wealth of European artists and producers like Bradley Spence, All We Are, Circa Waves, Last Shadow Puppets, Petite Noir and many more.
Praise has built around the group as they embarked on tours through US, UK and Asia, leading them to achieve 17 million Spotify plays and 30.000 Facebook followers.
In the past couple of years, they became one of the hottest bands on the Asian indie scene, gathering more than 15 000 fans during the Asia release tour of their last EP "Wash Away" , released in September 2019.
Their new single "Over The Hill" , released on February 21, has been selected on 9 of Spotify' s New Music Friday playlists across the world, including New Music Friday UK.
Never on pause, they are now in the making of a new album.
If you wish to use
services as an artist,
please register here (free)
SUBMIT YOUR MUSIC